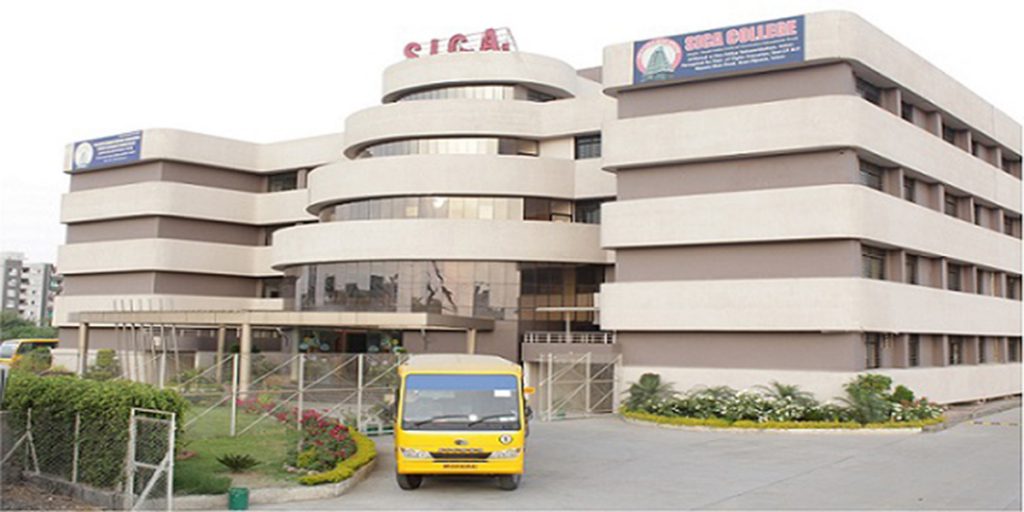 SICA Educational Trust has been pioneering in the field of providing quality education to the children of Indore since 1973. The Trust has established schools across various locations of Indore extending holistic and multifaceted development of children in a dedicated and cultural environment.
The Trust had always aspires the vision of imparting education from KG to PG and in this direction the latest achievement has been the establishment of SICA College from July, 2013. SICA College is affiliated to Devi Ahilya Vishwavidyalaya and approved by M.P Higher Education, Bhopal.
Hall marking the traditional legacy of SICA Schools, to impart high quality collegiate and professional education, SICA College has been established. SICA College is offering under-graduate programs in the disciplines of Science, Commerce, Management, Mass Communicatin and the most contemporary subject – the Computer Sciences.
The College has been set up amidst sprawling lush green campuses comprising of educational and residential complexes at Nipania, Indore well connected with the Dewas bypass leading to Bhopal from Indore (SH-27)