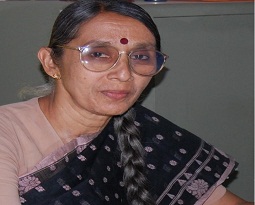 Dr. Usha Krishnan
Director
SICA College, Indore
"Education is the best weapon in one's arsenal" and SICA College aims at equipping you with academic knowledge, expertise and competence so as to enable you to carve a niche for yourself in this competitive world scaling new parameters and excelling in life.
As a Director to the SICA Family, my aim is to foster and inculcate an environment for research, development, innovation, entrepreneurship, faculty enrichment and galvanize SICA College as one of the most sought after colleges of Indore.
Motto of life : An improvement a day!